Daily Topics
and
Homework
Using the menu below, select your course to view upcoming topics and assignments.
Mr. Krieger
Social Studies Department
Ipswich High School
Ipswich, Massachusetts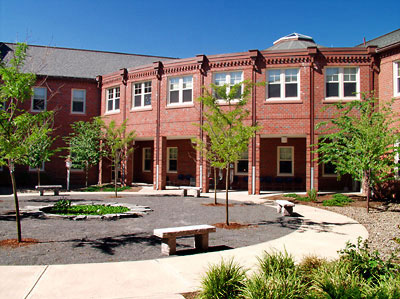 Welcome
To students, parents, colleagues, friends, and anyone else who happens to find this page...welcome. I hope you enjoy the website. If you have any comments, questions, or suggestions, please send me an e-mail. Go Tigers!!!!!!
Additional Links